DYW Fife makes it easy for you to connect with employers to help you understand and develop the skills you need for the world of work.
Why do I need DYW Fife?
To better understand the world of work

To feel prepared to make choices for your next steps

To help build networks, skills, confidence, knowledge and ideas for choices and next steps

To understand how your subjects relate to jobs and careers

To discover how your strengths and skills relate to specific job roles
How do I access support?
No matter where you live, meet employers in the classroom and through experience in the real world of work

Get support to connect with employers through the DYW Coordinator in your school

We've put together a list of all of the available resources for you in this fully interactive flyer
"With an apprenticeship, I have found that you can really get the best of both education and work. I am having a fantastic experience at University and, at Leonardo, I absolutely love my current placement in the Mechanical Department. Being in the work environment makes my course work so much easier. I can see and experience real-life practical examples which support the work I am doing at University. I can ask the team questions and relate problems we are solving at work to the course work, which makes it so much easier to grasp. Every aspect of the apprenticeship supports my development as a student, teaches me about being an employee and builds me up as a person. I'm so much more confident and would love nothing more than to continue learning and working at Leonardo, long into the future."
Carly O'Hagen, Graduate Apprentice, Leonardo
Dionne Wood
2022-02-08T16:16:52+00:00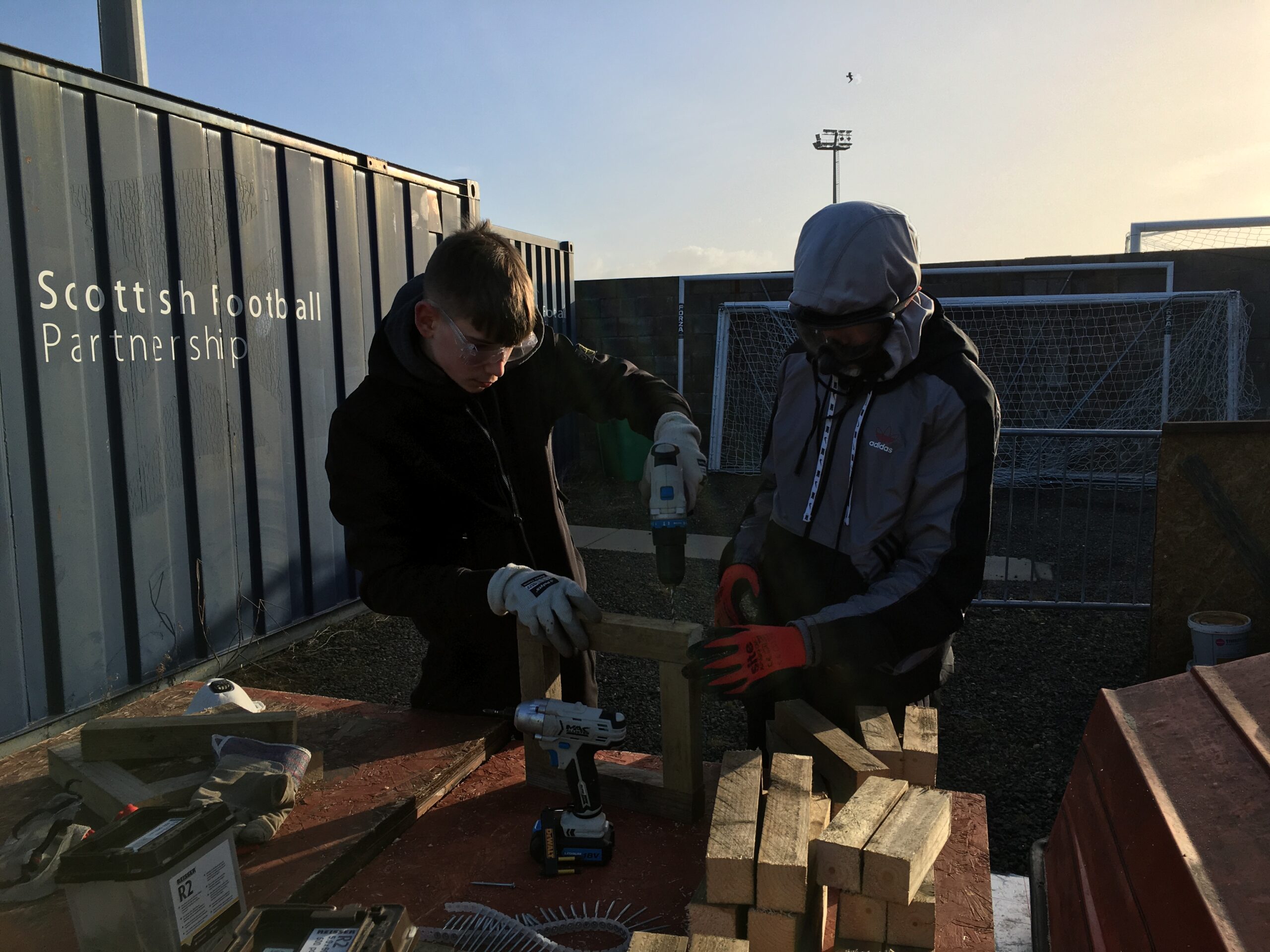 A recent collaboration between The Community Trade Hub and Fife PSS, which supports some of the most vulnerable young people in Fife.
Dionne Wood
2022-01-21T13:38:07+00:00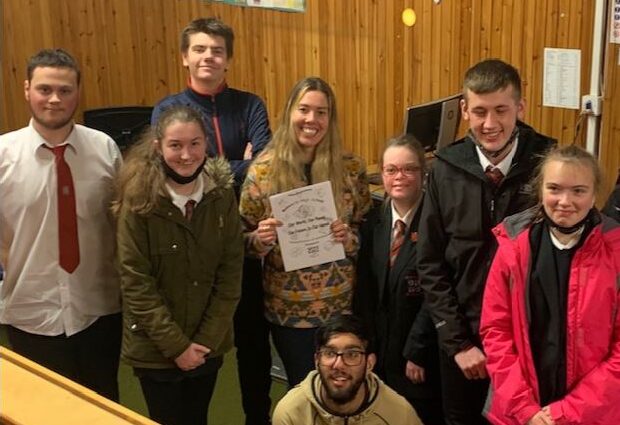 Independent filmmaker, and Balwearie High School alumni, Lib Penman came to give a talk to pupils at Balwearie High School in Fife as part of its DYW activities.
Dionne Wood
2022-01-21T13:39:48+00:00
S1 Madras College pupils took on a series of activities to build their entrepreneurial skills with Entrepreneur Me
Dionne Wood
2022-01-28T15:38:12+00:00
We sat down with DYW Board Member and Senior Tourism Insight Manager at Visit Scotland, Chris Greenwood, and Lawrence Durden, Tourism Industry Manager at Skills Development Scotland, to discuss careers for young people in the tourism sector and why this is important for the future of Fife.
Dionne Wood
2022-01-06T09:54:54+00:00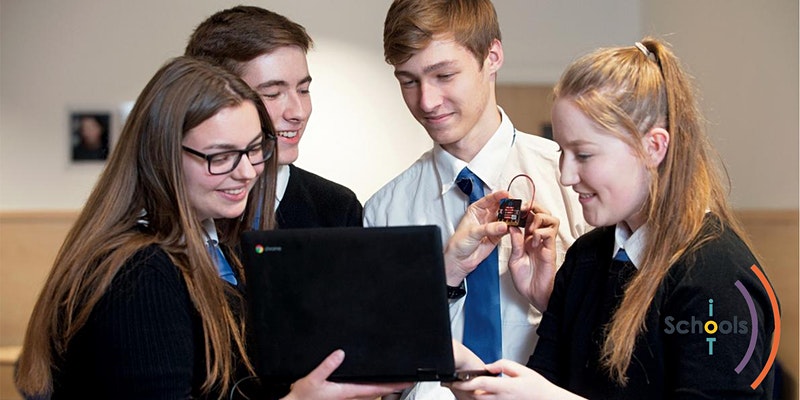 DYW Fife are working in collaboration with the Data Driven Innovation (DDI) team at the University of Edinburgh to support the rollout of the Internet of Things Sensor Networks.
Dionne Wood
2022-01-05T16:37:54+00:00
Developing the Young Workforce (Fife) has created a unique pilot project to help explore the world of work with young people who have additional support needs and disabilities.
Get in touch with the DYW Fife team to find out how we can ignite opportunities for you on your chosen career path!
Get in touch with the DYW Fife team to find out how we can ignite opportunities for you on your chosen career path!