At DYW Fife, our mission is to be the vital link for businesses and education to engage, inspire and develop the young workforce of Fife.
Part of a national Scottish Government initiative – Developing the Young Workforce (DYW) is the Scottish Government's Youth Employment strategy, operating across 21 regional groups in Scotland.
DYW Fife facilitates meaningful partnerships between business and education to ignite opportunities for young people in Fife and better prepare them for their future career.
Working with our networks and partners, we bring together local schools, colleges and businesses to offer skills development and learning opportunities, advice and support for young people to flourish as they progress into the world of work.
"During the first stages of the Raising Attainment Pilot, we have seen all of our pupils grow in confidence. Already, the feedback from pupils has been great, with one saying, 'I thought I was going to leave school and have nothing to do and nowhere to go. Working through this Foundation Apprenticeship has shown me that I am really good with my hands, and now I'd really like to go into a trade' – we couldn't ask for a better result!"
Rachel Gabellone, Employability Project Officer and Assessor, Fife Council
The DYW (Fife) app helps young people to dive into the world of work – from wherever they are.
Download from the app store
Fiona Simpson
2022-01-06T09:54:54+00:00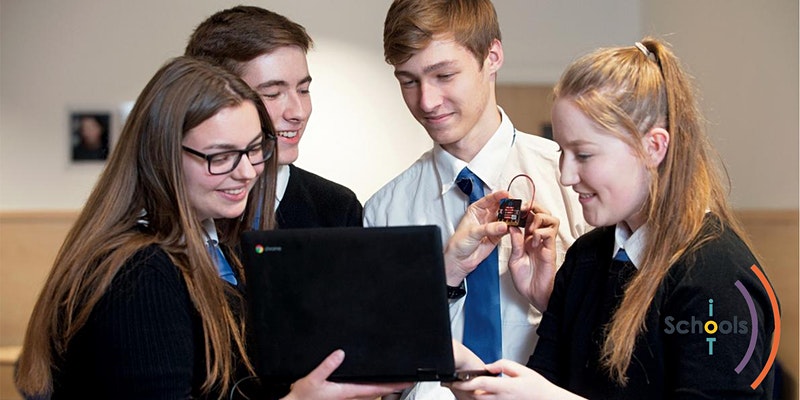 DYW Fife are working in collaboration with the Data Driven Innovation (DDI) team at the University of Edinburgh to support the rollout of the Internet of Things Sensor Networks.
Fiona Simpson
2022-01-05T16:37:54+00:00
Developing the Young Workforce (Fife) has created a unique pilot project to help explore the world of work with young people who have additional support needs and disabilities.
Fiona Simpson
2022-01-05T16:10:31+00:00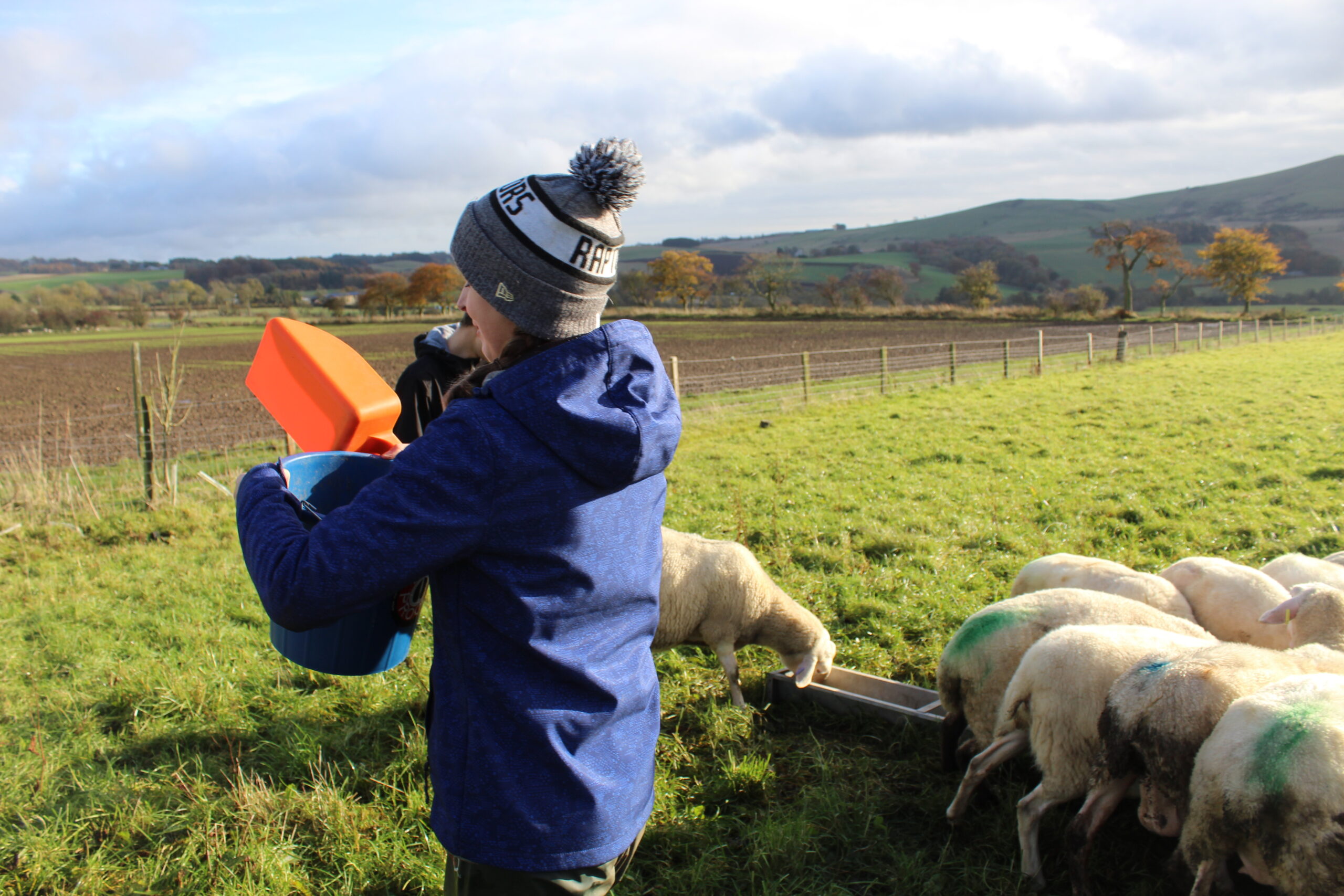 Auchmuty High School pupils take on placements at Lucky Ewe, aiming to build skills, confidence and experience, and help them progress towards employment.