DYW Fife facilitates meaningful partnerships between business and education to ignite opportunities for young people in Fife and better prepare them for the world of work.
Raise your local profile
Build better links into local schools, colleges and communities to raise the profile of your business
Share your experiences
Share your knowledge as an employer and offer greater understanding of your sector
Understand the next generation of workers
Find out first-hand how you can better support young people in the workplace
Unearth local talent
Get to know young people and create opportunities to develop your team as well as connect with education and local talent
All 18 of Fife's secondary schools are working with DYW Fife, together with both national and local businesses across a broad range of sectors, to deliver mentoring, careers sessions, CV support, work placements, site visits, apprenticeships and much more.
Although there is no 'one size fits all' for support packages on offer, the DYW programme allows businesses to work flexibly with schools and find ways to engage which suit their business model. Similarly, schools and colleges can work with businesses to adapt support to students who have individual needs, desires and aspirations in your sector.
Our Business Engagement Executive, Amanda Liddell, would be delighted to help you understand how your business can best connect with education and get involved with Developing the Young Workforce in Fife. Email amandaliddell@fifechamber.co.uk or call 07527 545 733 to find out more about the value of DYW for your business.
"I get a great deal of pleasure when I think we're contributing in some small way to helping local kids to realise their potential. Whenever I talk to them about their ambitions and needs, I always think about how we can improve our society. From CR Smith or Fife Fabrications to Barclays or Dynamic Ems to JDB All Trades, we are working with a diverse range of companies, sectors and individuals who are working to help young people become more employable. The potential for DYW to ignite powerful connections from schools, to businesses, to individuals or local communities, is endless and we're proud to be part of something which builds a better future for everyone in Fife."
Bob Garmory, Director, Purvis Group
Dionne Wood
2022-02-08T16:16:52+00:00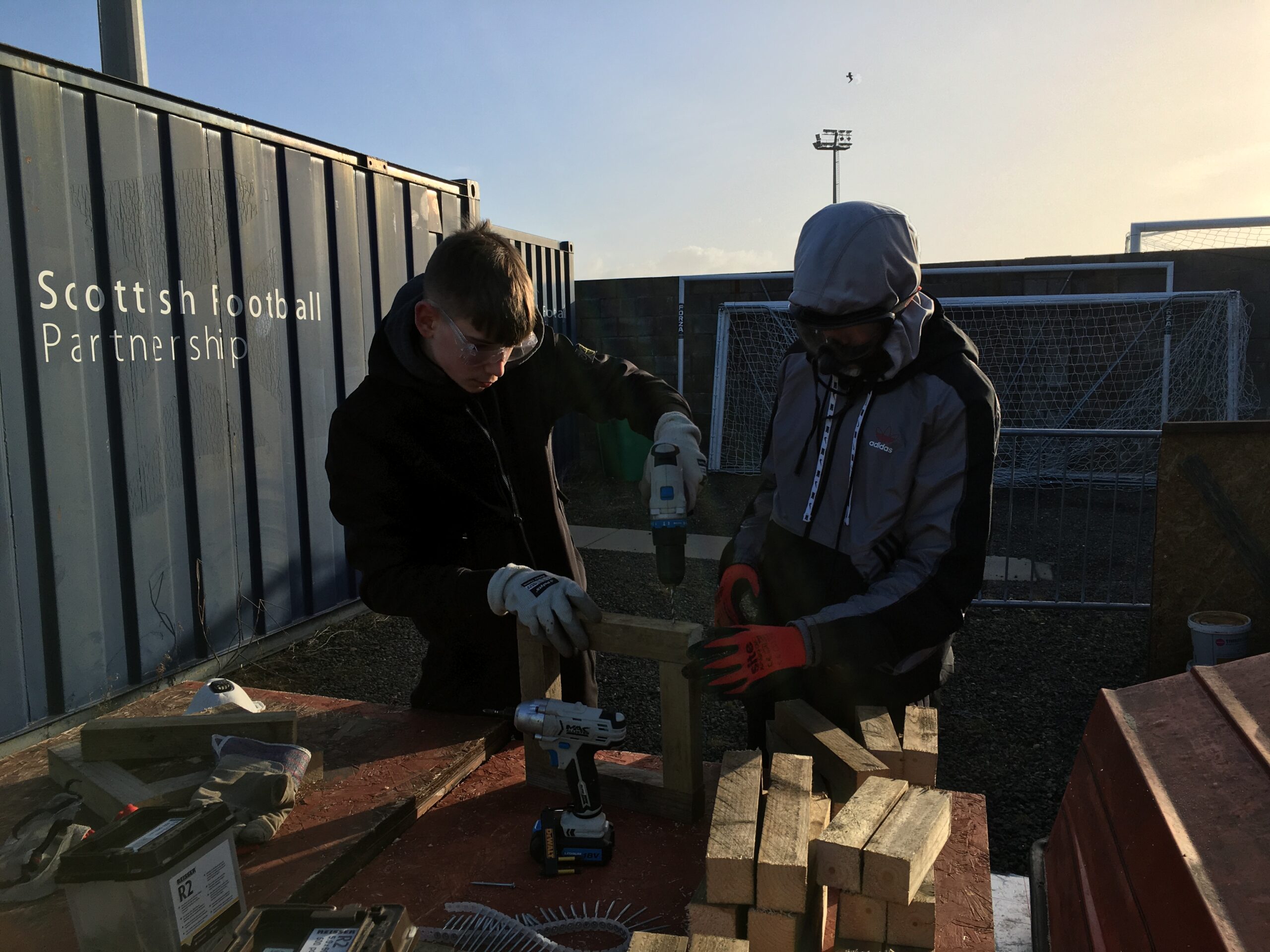 A recent collaboration between The Community Trade Hub and Fife PSS, which supports some of the most vulnerable young people in Fife.
Dionne Wood
2022-01-21T13:38:07+00:00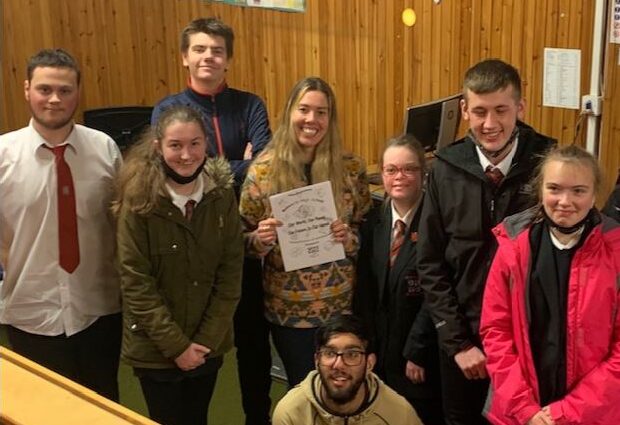 Independent filmmaker, and Balwearie High School alumni, Lib Penman came to give a talk to pupils at Balwearie High School in Fife as part of its DYW activities.
Dionne Wood
2022-01-21T13:39:48+00:00
S1 Madras College pupils took on a series of activities to build their entrepreneurial skills with Entrepreneur Me
Dionne Wood
2022-01-28T15:38:12+00:00
We sat down with DYW Board Member and Senior Tourism Insight Manager at Visit Scotland, Chris Greenwood, and Lawrence Durden, Tourism Industry Manager at Skills Development Scotland, to discuss careers for young people in the tourism sector and why this is important for the future of Fife.
Dionne Wood
2022-01-06T09:54:54+00:00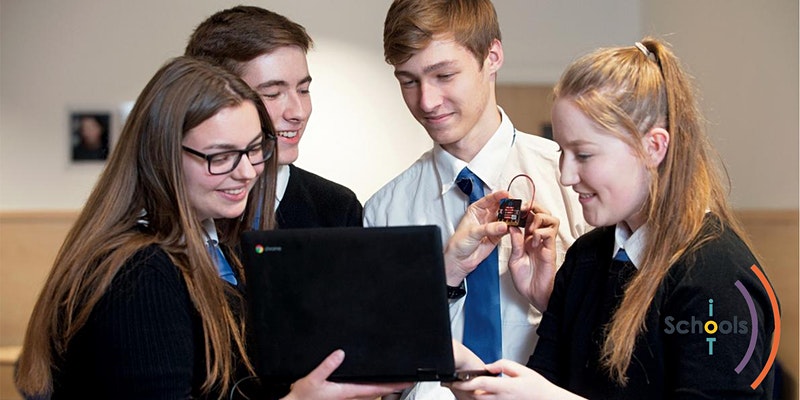 DYW Fife are working in collaboration with the Data Driven Innovation (DDI) team at the University of Edinburgh to support the rollout of the Internet of Things Sensor Networks.
Dionne Wood
2022-01-05T16:37:54+00:00
Developing the Young Workforce (Fife) has created a unique pilot project to help explore the world of work with young people who have additional support needs and disabilities.