DYW Fife facilitates meaningful partnerships between business and education to ignite opportunities for young people in Fife and better prepare them for the world of work.
Building Relationships
Better links into local businesses to create positive career experiences and increased employability for students
Get Connected
Funding to develop staff and support to deliver learning, skills development and experiences for pupils
Creating Opportunities
Information about positive destinations, tools and opportunities to support your students on their first steps into the world of work
With DYW embedded within each educational establishment in Fife (including all 18 secondary schools and Fife College) through the DYW network, there are clear routes for educators and pupils to access the variety of support available within the DYW programme.
"In Fife we have many multinational companies on our doorstep and when our pupils hear from local business leaders on their career and how they got there, I regularly see a tangible change in how the young people then see themselves and the opportunities available to them. Meeting real people with real experiences from our local area helps them to see that their career aspirations are achievable. From this exchange, many are encouraged to have higher expectations of themselves and what they can achieve in their careers, some of them for the very first time. It is seeing that increase in ambition, direction and drive as a result of the information they have gained from DYW activities within school that is undoubtedly one of the best parts of my job."
Hannah Burgess, DYW Coordinator, Glenwood High School
The DYW (Fife) app helps young people to dive into the world of work – from wherever they are.
Fiona Simpson
2022-02-08T16:16:52+00:00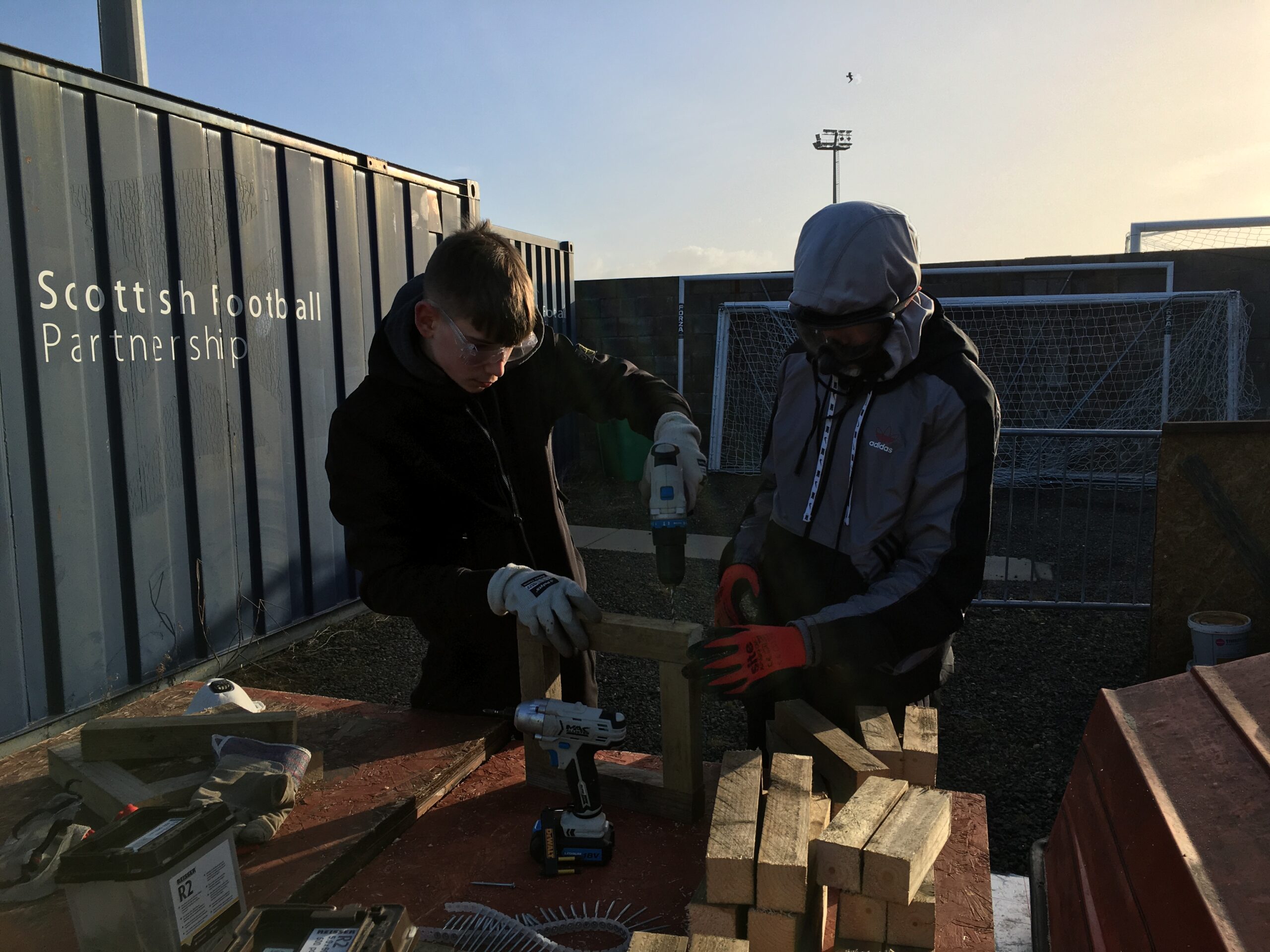 A recent collaboration between The Community Trade Hub and Fife PSS, which supports some of the most vulnerable young people in Fife.
Fiona Simpson
2022-01-21T13:38:07+00:00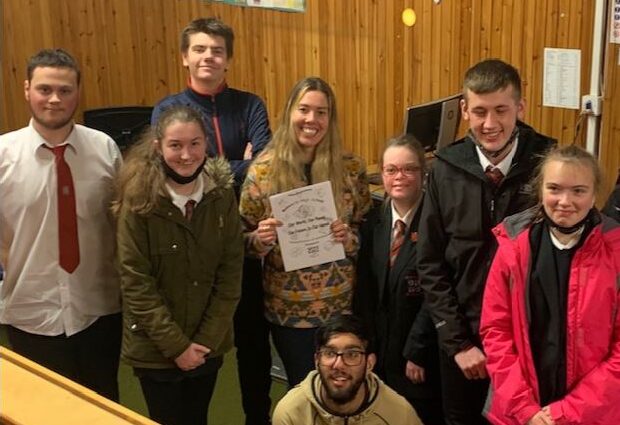 Independent filmmaker, and Balwearie High School alumni, Lib Penman came to give a talk to pupils at Balwearie High School in Fife as part of its DYW activities.
Fiona Simpson
2022-01-21T13:39:48+00:00
S1 Madras College pupils took on a series of activities to build their entrepreneurial skills with Entrepreneur Me
Fiona Simpson
2022-01-28T15:38:12+00:00
We sat down with DYW Board Member and Senior Tourism Insight Manager at Visit Scotland, Chris Greenwood, and Lawrence Durden, Tourism Industry Manager at Skills Development Scotland, to discuss careers for young people in the tourism sector and why this is important for the future of Fife.
Fiona Simpson
2022-01-06T09:54:54+00:00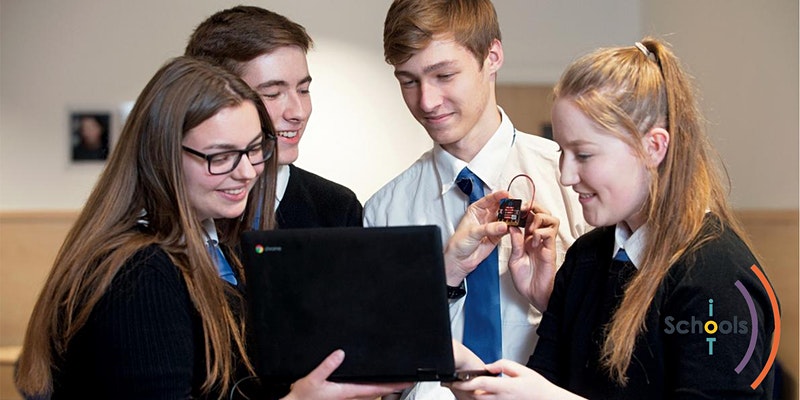 DYW Fife are working in collaboration with the Data Driven Innovation (DDI) team at the University of Edinburgh to support the rollout of the Internet of Things Sensor Networks.
Fiona Simpson
2022-01-05T16:37:54+00:00
Developing the Young Workforce (Fife) has created a unique pilot project to help explore the world of work with young people who have additional support needs and disabilities.
Get in touch with the DYW (Fife) team to find out how we can ignite opportunities for your school or educational organisation!
Get in touch with the DYW (Fife) team to find out how we can ignite opportunities for your school or educational organisation!